2020 Design and Construction at Hazardous Waste Sites Virtual Symposium: Panel 3 and Panel 4
Sponsored by: Society of American Military Engineers (SAME) Denver Post, SAME Philadelphia Post, and US EPA
Archived: Tuesday, October 27, 2020

View Archive
Given the COVID-19 national health emergency and its affects on corporate/government travel policies as well as local/state health requirements, it has become necessary to hold the conference as a remote webinar based event. With the DCHWS Philadelphia Conference being canceled earlier this year, our fall conference will be co-sponsored by the SAME Philadelphia Post, the SAME Denver Metro Post, and the U.S. Environmental Protection Agency.

Registration for this session closed on October 22. For more information on this session, please visit the sponsor's event website.

Panel 3: Thermal Treatment: Challenges and Lessons Learned
Moderator: Diana Cutt, EPA Region 2

Highly Complex Thermal Conduction Heating Remediation, Author: Lauren Soos, TRS Group, Inc.
Challenges Encountered on Heavily Contaminated Thermal NAPL Sites, Author: Steffen Griepke, Cascade Thermal
Challenges of Thermal Remediation at Two Waste Oil Superfund Sites, Author: Eva Davis, EPA Office of Research and Development
Panel 4: Using Modern Technology to Improve RD/RA
Moderator: Eric White, PARS Environmental
Drones, LiDAR, and 3D Models: A New Paradigm for Data Visualization and Analysis and the Project Management Benefits for Large Hazardous Waste Remediation Projects , Author: Tim Cushman (YM), Ramboll
Innovative Remediation Solutions and Stakeholder Engagement to Aggressively Remediate LNAPL Plumes, Author: Chuck Whisman, Geosyntec Consultants
The Utilization of the ArcGIS Platform for Wildfire Response with Associated Data in Real Time: Reducing Risk, Removing Hazardous Waste, and Assuring a Safe Recovery Environment, Author: Janine Polinko Latham, Weston Solutions, Inc.
Accessibility, Recording, and Content Disclaimer
Rehabilitation Act Notice for Reasonable Accommodation
It is EPA's policy to make reasonable accommodation to persons with disabilities wishing to participate in the agency's programs and activities, pursuant to the Rehabilitation Act of 1973, 29 U.S.C. 791. Any request for accommodation should be made to Kate Garufi at 703-517-5857 or garufi.katherine@epa.gov, preferably one week or more in advance of the webinar, so that EPA will have sufficient time to process the request. EPA would welcome specific recommendations from requestors specifying the nature or type of accommodation needed. Please note that CLU-IN provides both alternate phone call-in options and closed captioning for all webinars, and requests for these specific accommodations are not necessary.
Webinar Recording
By participating in this CLU-IN webinar, you automatically agree to authorize recording of audio and visual content presented during this live event and consent to subsequent use of this recording in the public domain by the U.S. Environmental Protection Agency. This recording may include questions, comments and poll responses provided by you during the live event in addition to your name, voice, image or likeness. This recording will be made available after the conclusion of the live event as part of the CLU-IN webinar archives, and will remain available indefinitely. If you do not wish to consent to the recording, please do not join the live event, and contact Jean Balent at 202-566-0832 or balent.jean@epa.gov to discuss your concerns.
Content Disclaimer
This webinar is intended solely to provide information to the public. The views and opinions expressed as part of this webinar do not necessarily state or reflect those of the U.S. Environmental Protection Agency. It is not intended, nor can it be relied upon, to create any rights enforceable by any party in litigation with the United States, or to endorse the use of products or services provided by specific vendors. With respect to this webinar, neither the United States Government nor any of their employees, makes any warranty, express or implied, including the warranties of merchantability and fitness for a particular purpose, or assumes any legal liability or responsibility for the accuracy, completeness, or usefulness of any information, apparatus, product, or process disclosed, or represents that its use would not infringe privately owned rights.
Presenters: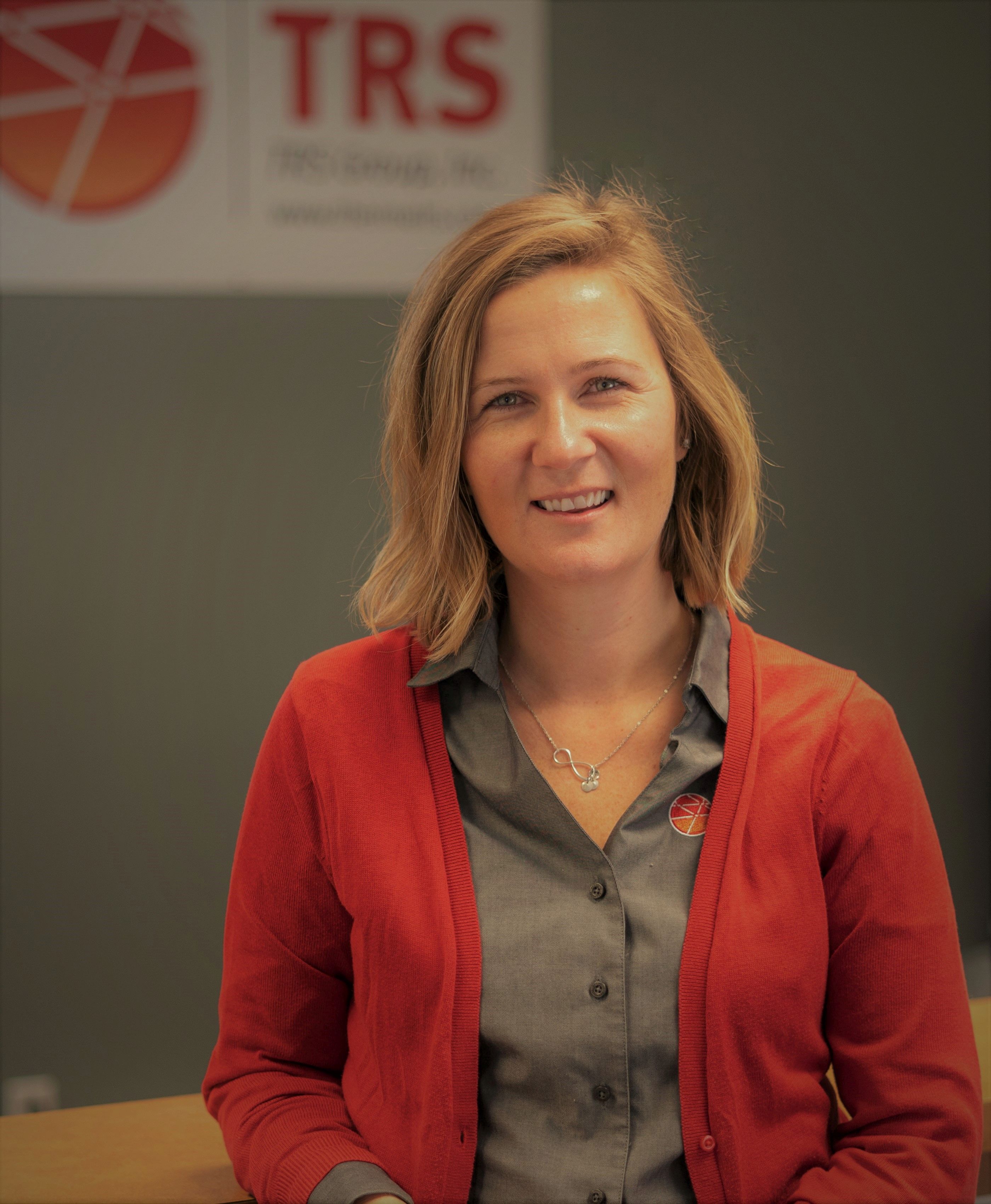 Lauren Soos, TRS Group. Inc. (lsoos@thermalrs.com)
Lauren has over 17 years of experience in the environmental consulting and remediation industries, focusing on soil and groundwater remediation. Over 10 years ago, as an environmental engineering consultant, Lauren was exposed to the fast-paced implementation and certainty of in situ thermal remediation (ISTR) and became obsessed with the technology. Shortly after, Lauren joined TRS Group (TRS) and has been directly involved with over a dozen of ISTR projects throughout the United States. As an engineer and manager in the TRS operations and technical sales teams, she oversees ISTR design, implementation, and operations. Lauren lives in New Hampshire with her husband, Seth, and daughters, Emma and Isla. Their favorite family activity is skiing, which they think is pretty awesomesauce, an adjective their youngest daughter uses to describe these recent adventures.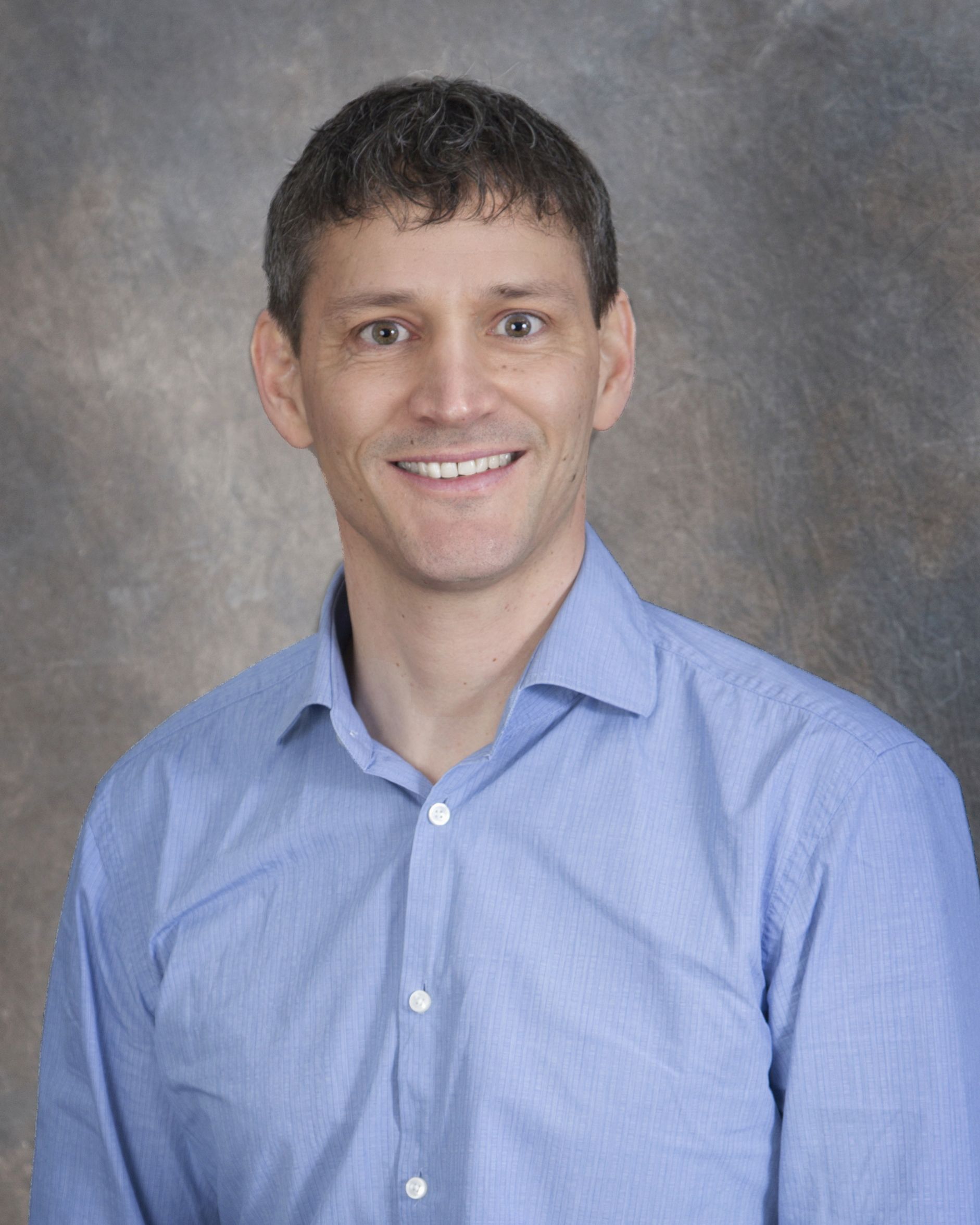 Steffen Griepke, Cascade Thermal
Steffen holds a master degree in Environmental Engineering and is involved in the front end designs and site evaluations at TerraTherm. He is responsible for the subsurface designs, including the numerical steam and TCH modeling conducted in the early design phase of TerraTherms's projects. Steffen serves as the Technical Director for TerraTherm's projects and is managing TerraTherm's Technology Team. Steffen's thermal career started in 2003 and he has been a member of TerraTherm's team since 2008.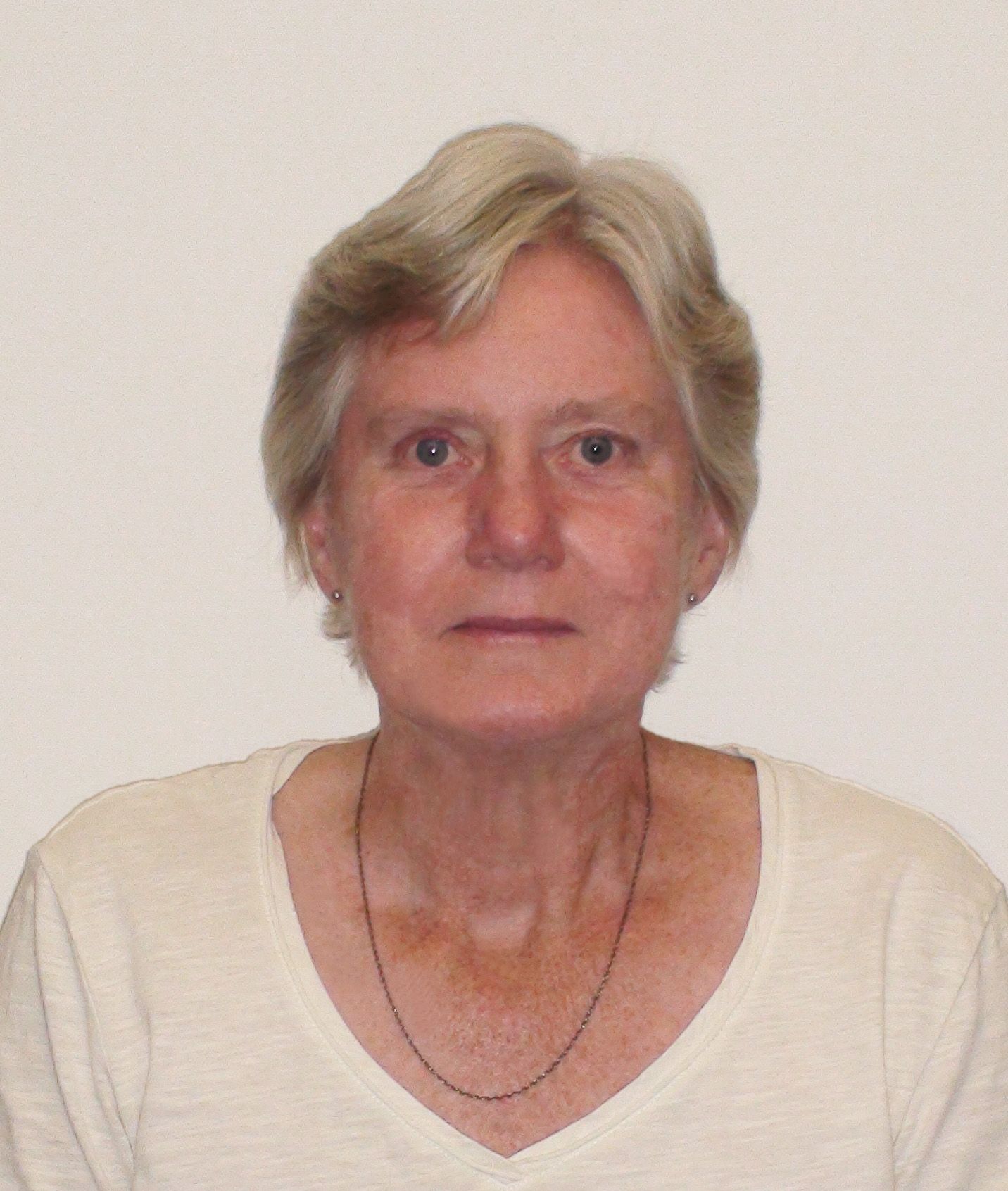 Eva Davis, Ph.D., EPA Office of Research and Development
Eva Davis received a PhD in Agricultural Engineering with a specialization in groundwater contamination. Has been a hydrologist at EPA's Kerr Research Lab since 1990. EPA's expert on thermal remediation of nonaqueous phase liquids (NAPLs) from soil and groundwater, doing research on the effects of temperature of the physical and chemical properties of NAPLs, and providing technical support on characterization of NAPL sites and thermal remediation to a large number of contaminated sites.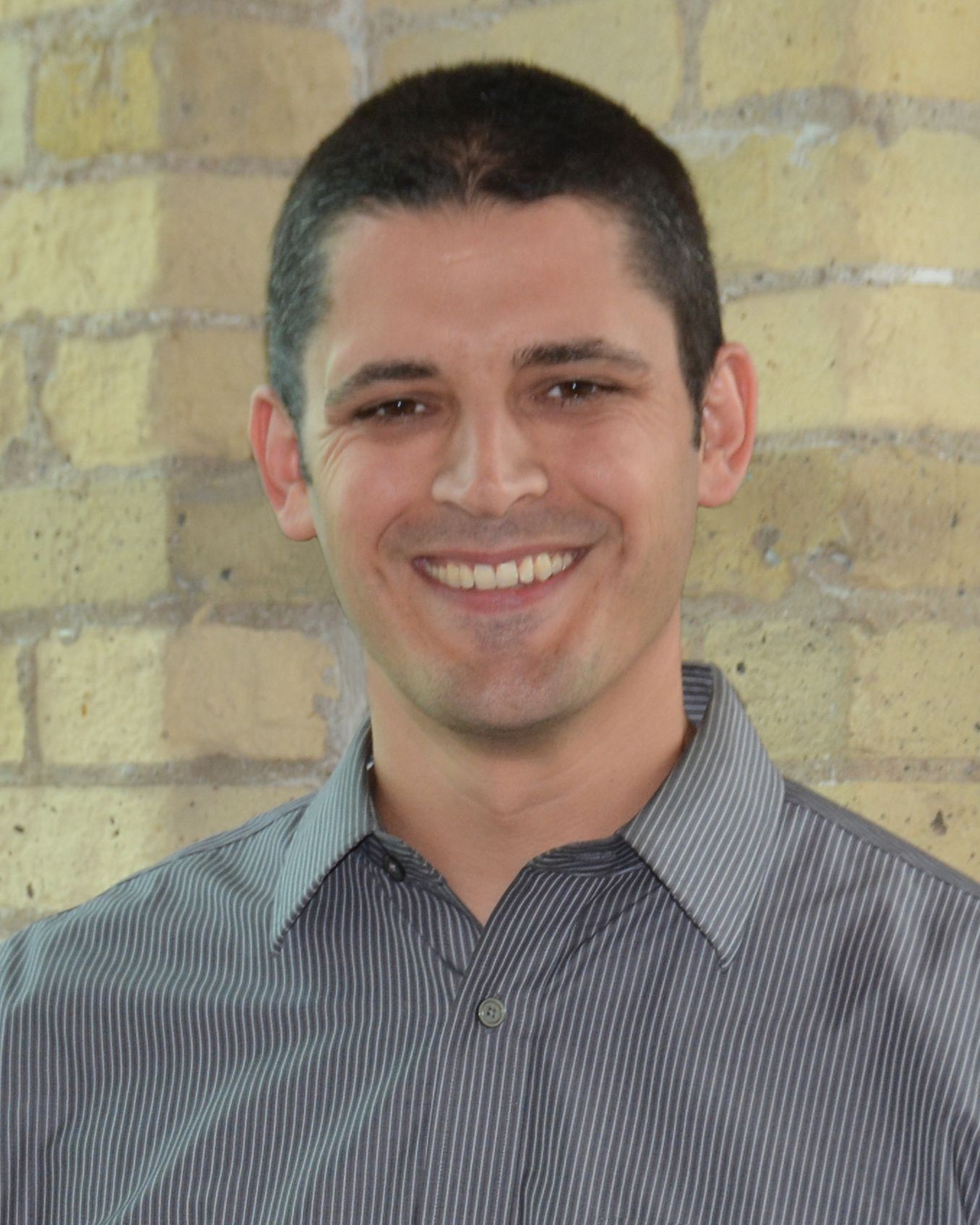 Tim Cushman, Ramboll
Mr. Timothy D. Cushman is a GIS Professional (GISP) with over 12 years of experience as a GIS Leader in environmental engineering/consulting industry. He has a Bachelors in Conservation and Environmental Science from the University of Wisconsin-Milwaukee. His technical expertise includes 3D modeling and data visualization, GIS and GPS asset management, and relational database management. At Ramboll, he supports numerous environmental and hazardous waste projects from initial site characterization through remedial investigation/design, feasibility studies, and regulatory reporting. Mr. Cushman is a SAME Young Member and a U.S. Army Veteran who deployed twice in support of Operation Iraqi Freedom.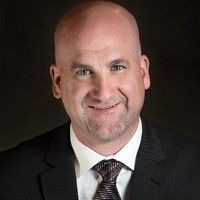 Chuck Whisman, Geosyntec Consultants
Mr. Whisman has over 25 years of experience supporting clients on more than 450 challenging remediation projects across the world. Much of his career has been working closely with client managers, technical organizations, and government agencies to develop effective and innovative technical solutions to challenging remediation projects. He has assisted many clients, including major oil & gas clients, with the development of remediation guidance and engineering design standards. He has developed processes for making the right in-situ remediation technology decisions, and created remediation system optimization tools and guidance. He has developed patented chemical oxidation process, such as ozone and hydrogen peroxide injection techniques, created real-time feasibility study mobile platforms, and involves remote monitoring and optimization tools into most of his remediation designs.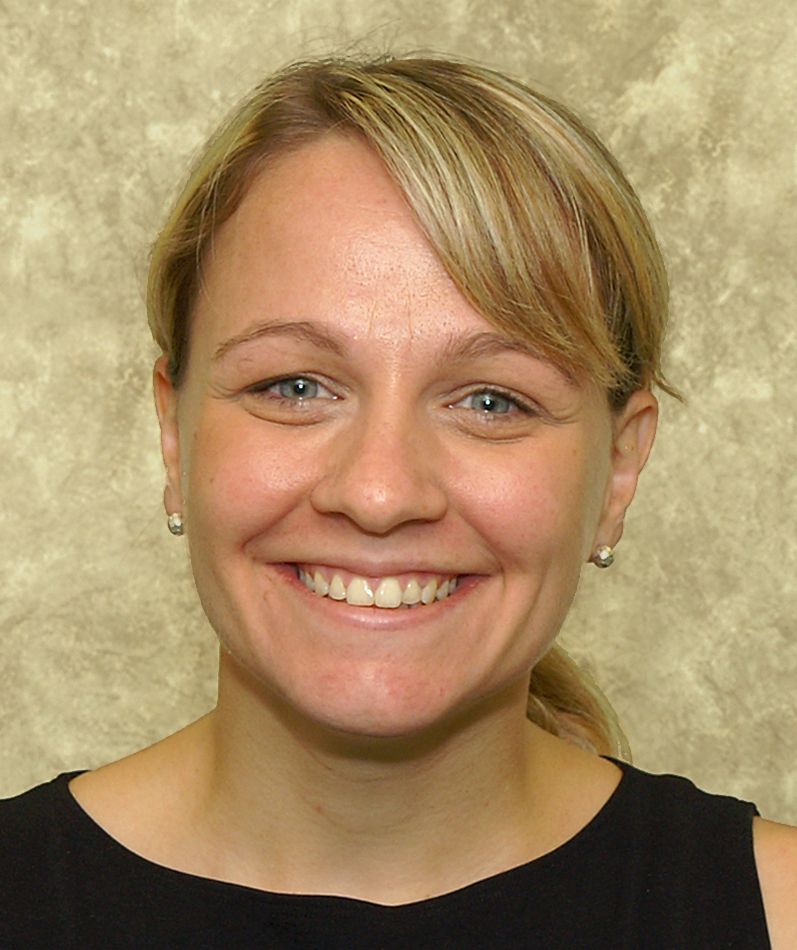 Janine Polinko Latham, Weston Solutions, Inc.
Janine Latham is the National Geospatial Technical Director for Weston Solutions, Inc and holds a Bachelor of Science Degree in both Earth Science and Environmental Resource Management from Penn State University. She has over 18 years of experience as an IT/GIS Professional including 15 years providing such services on EPA Projects with expertise in Emergency Response Data Collection Workflows in ESRI Enterprise Architecture
Moderators: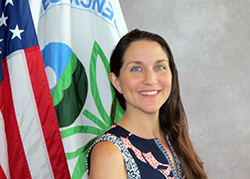 Jean Balent, U.S. EPA Technology Innovation and Field Services Division (balent.jean@epa.gov or 202-566-0832)
Ms Balent is on the staff of the EPA's Technology Innovation and Field Services Division where she has worked to collect and disseminate hazardous waste remediation and characterization information since 2003. Ms Balent manages the Clean Up Information Network website and actively supports online communication and collaboration resources available to EPA. She formerly worked with the US Army Corps of Engineers Environmental Engineering Division in the Buffalo District. Ms Balent was also a member of the SUNY-Buffalo Groundwater Research Group where she constructed and tested large scale models of groundwater flow. Ms Balent has also conducted research relating to the Great Lakes, environmental remediation, and brownfields re-development. She holds a Bachelor's degree in environmental engineering from SUNY-Buffalo and a Master's degree in Information Technology from AIU.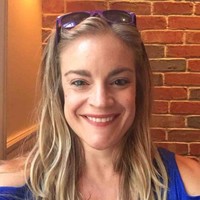 Kate Garufi, EPA OSRTI (garufi.katherine@epa.gov or 703-517-5857)
Kate Garufi, a project management professional, is the Rocky Mountain region remediation lead for HDR based out of Denver, Colorado. In this role, Kate partnerswith federal clients, including the U.S. Environmental Protection Agency and U.S. Army Corps of Engineers, and industrial clients on complex remediation projects. Prior to joining HDR, Kate spent 16 years at the EPA Headquarters in the Office of SuperfundRemediation and Technology Innovation. At EPA, she was a Superfund program expert in Superfund site management, design and construction project delivery, and technical project scoping. She holds a master's degree in environmental engineering from John Hopkins University and a bachelor's degree in chemical engineering from Virginia Tech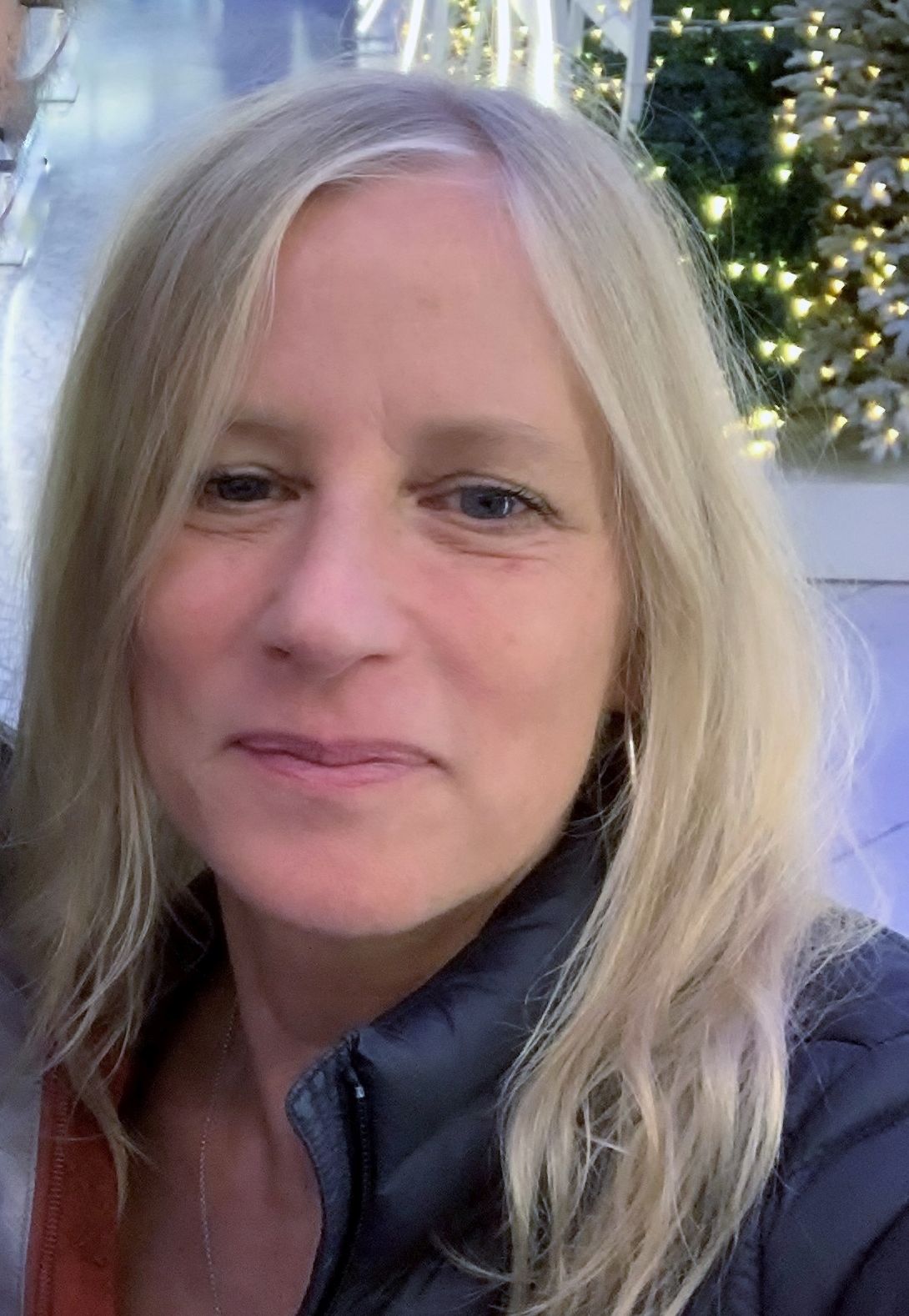 Diana Cutt, EPA Region 2
Diana Cutt is a hydrogeologist with 33 years of experience in the environmental field. In her current position as the EPA Superfund Technology Liaison for Region 2 she coordinates scientific support from Office of Research and Development's (ORD) Technical Support Centers to the region's Superfund program. She also works to encourage innovative and effective solutions for assessment and remediation of contaminated sites and collaborates with scientists from EPA, other agencies and academia to meet the priority science needs of the Superfund program.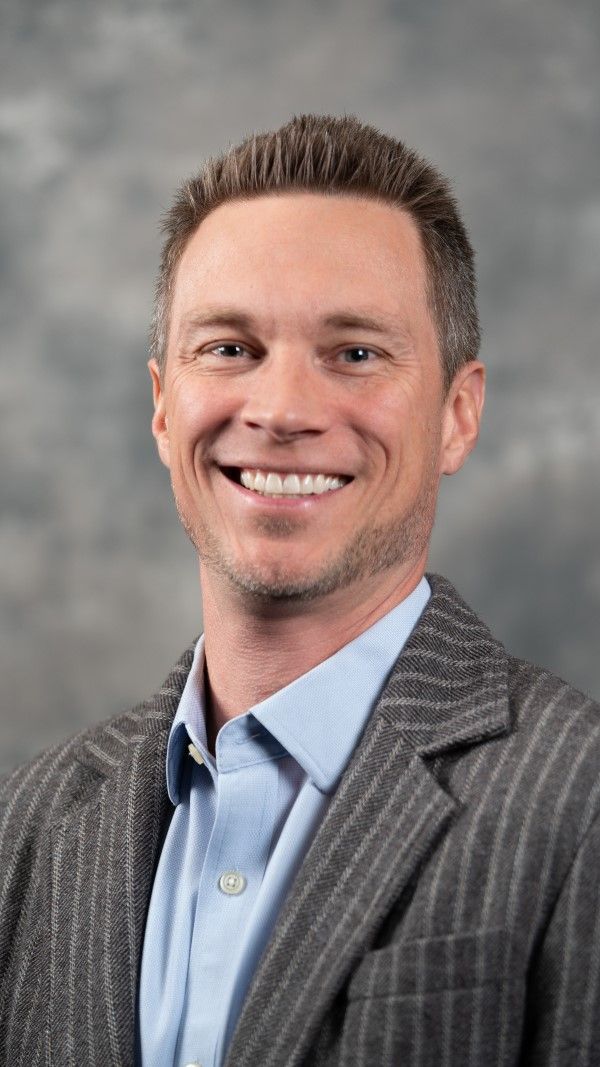 Eric White, PARS Environmental
Mr. White is a Registered Professional Geologist and Certified Hydrogeologist with over 19 years of technical and regulatory experience. He holds an M.S. in Hydrology from the University of New Hampshire, and a B.S. in Environmental Science & Geology from the State University of New York, Plattsburgh. His HTRW experience includes design and oversight of field investigations, CERCLA implementation, innovative field investigation methods, Remedial Design and implementation of in situ and ex situ solutions, solid and hazardous waste management, regulatory compliance overviews, permitting, and risk management. He is currently a Director of Environmental Services for PARS Environmental in Robbinsville, NJ.
If you have a suggested topic or idea for a future CLU-IN internet seminar, please contact:
Jean Balent
Technology Integration and Information Branch
PH:
202-566-0832 |
Email:
balent.jean@epa.gov
Michael Adam
Technology Integration and Information Branch
PH:
202-566-0875 |
Email:
adam.michael@epa.gov