In the News
Upcoming Events
Featured Webinar
Featured Site-Specific Profile
*Update*
Remediation activities at the former Grove Landfill site in Austin, Texas, were tightly integrated with preparation to reuse the site as an environmental education center. Contamination of the site had resulted from more than 15 years of illegal dumping of debris. BMPs included using 100% waste-derived diesel to operate mobile machinery; harvesting and storing rainwater for onsite use; salvaging and locally recycling materials such as discarded tires and scrap metal; using reclaimed bricks and scrap concrete to build onsite infrastructure; and creating habitat for naturally-occurring life forms capable of biodegrading residual toxins in an onsite water body.
Greener Cleanup Bulletins
Best Management Practice (BMP)
Fact Sheets
Incorporating Sustainable Environmental Practices into Remediation of Contaminated Sites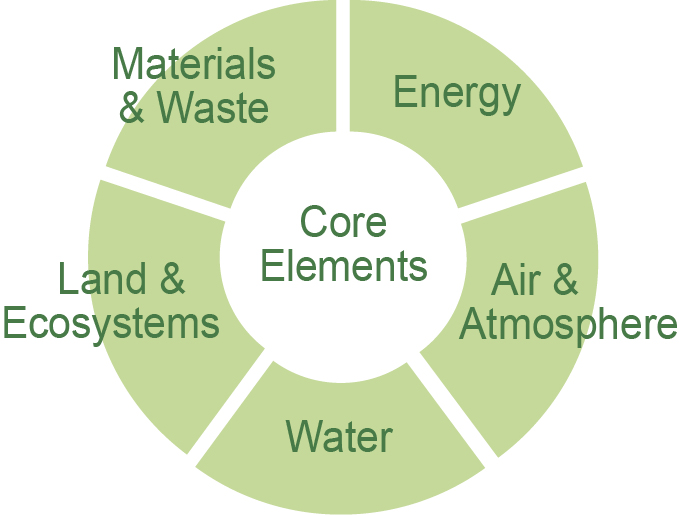 The Policies & Strategies
Incorporating BMPs relating to ...
Find more information on ...
Questions and comments about EPA's green remediation efforts may be forwarded to:
Carlos Pachon, Office of Superfund Remediation and Technology Innovation.