In the News
Upcoming Events
Featured Webinar
Featured Site-Specific Profile
*Update*
The environmental footprint of cleanup activities at the Aerojet-General NPL site in Rancho Cordova, California, has been reduced through a strategy involving generation of electricity from onsite renewable energy sources, reclaiming treated water for non-potable uses, and preserving ecosystem services across the 5,900-acre site. About 30 percent of the grid electricity used to operate multiple groundwater extraction and treatment systems is now offset by an operating solar farm, and about 700,000 gallons of the water treated each day are used for ongoing site activities. Land use plans for portions of the site include a municipal open space and park near the lower American River, a state- and nationally-designated recreational river with high biodiversity.
Greener Cleanup Bulletins
Best Management Practice (BMP)
Fact Sheets
Incorporating Sustainable Environmental Practices into Remediation of Contaminated Sites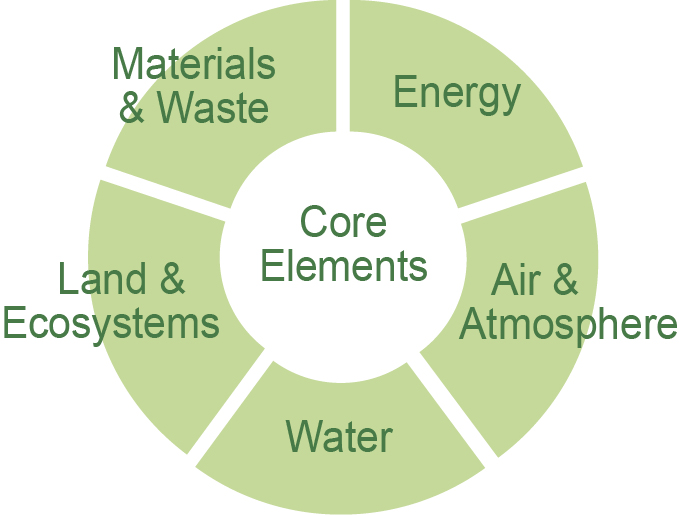 The Policies & Strategies
Incorporating BMPs relating to ...
Find more information on ...
Questions and comments about EPA's green remediation efforts may be forwarded to:
Carlos Pachon, Office of Superfund Remediation and Technology Innovation.