In the News
Upcoming Events
Featured Webinar
Featured Site-Specific Profile
*Update*
Cleanup at the former Nebraska Ordnance Plant near Mead, Nebraska, includes a strategy to reduce the environmental footprint of long-term groundwater pump and treat (P&T) activities. The strategy focuses on integrating renewable energy, optimizing P&T operations, beneficially using the treated groundwater, and deploying advanced site characterization techniques. Operation of onsite solar energy systems has offset 535,700 kWh of the grid electricity used since 2014, and about 120,000 pounds of granular activated carbon are no longer needed each year due to RDX treatment modifications. Approximately 30% of the treated water now serves as a source of non-potable water for local users.
Greener Cleanup Bulletins
Best Management Practice (BMP)
Fact Sheets
Incorporating Sustainable Environmental Practices into Remediation of Contaminated Sites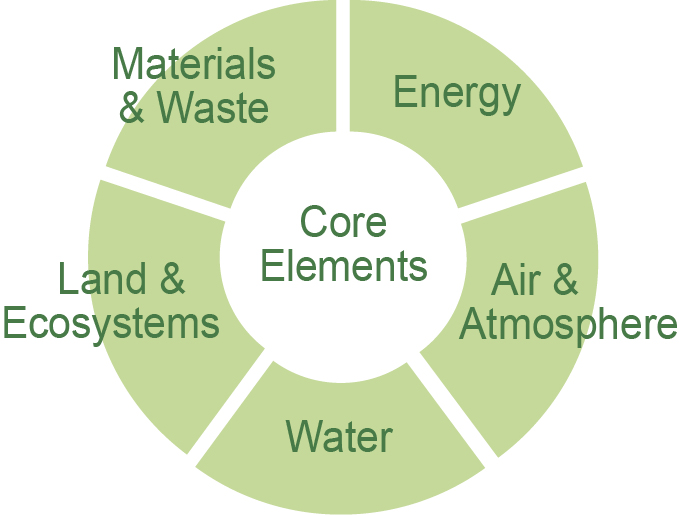 The Policies & Strategies
Incorporating BMPs relating to ...
Find more information on ...
Questions and comments about EPA's green remediation efforts may be forwarded to:
Carlos Pachon, Office of Superfund Remediation and Technology Innovation.