In the News
Upcoming Events
Featured Webinar
Featured Site-Specific Profile
*New*
Cleanup at the 183-acre Continental Steel Corp. site in Kokomo, Indiana, has involved a green remediation strategy focused on using onsite sources of renewable energy, optimizing stormwater management, maximizing reuse or recycling of demolition and construction waste materials, and minimizing import of raw materials and offsite disposal of waste. Resulting material and waste efficiencies included industrial reuse of more than 60,000 cubic yards (cy) of excavated soil or waste and more than 50,000 cy of building demolition debris as fill material. Currently, operation of three onsite wind turbines offsets up to 60% of the grid electricity used for ongoing extraction of contaminated groundwater.
Greener Cleanup Bulletins
Best Management Practice (BMP)
Fact Sheets
Incorporating Sustainable Environmental Practices into Remediation of Contaminated Sites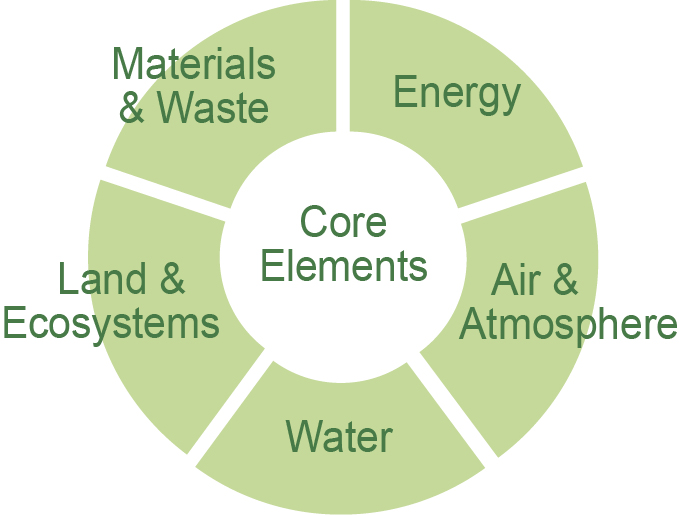 The Policies & Strategies
Incorporating BMPs relating to ...
Find more information on ...
Questions and comments about EPA's green remediation efforts may be forwarded to:
Carlos Pachon, Office of Superfund Remediation and Technology Innovation.