In the News
Upcoming Events
Featured Webinar
Featured Site-Specific Profile
*New*
Cleanup at Travis Air Force Base in California has included environmental footprint analyses to quantify the footprints of planned or implemented technologies addressing the facility's contaminated groundwater plumes. Associated best management practices (BMPs) to reduce the footprints were prioritized through use of the ASTM Standard Guide for Greener Cleanups (E2893). Remediation technologies implemented to date include groundwater extraction and treatment at one of three on-base plants, subgrade biogeochemical reactors, enhanced bioremediation through emulsified vegetable oil injections, and phytotechnology.
Greener Cleanup Bulletins
Best Management Practice (BMP)
Fact Sheets
Incorporating Sustainable Environmental Practices into Remediation of Contaminated Sites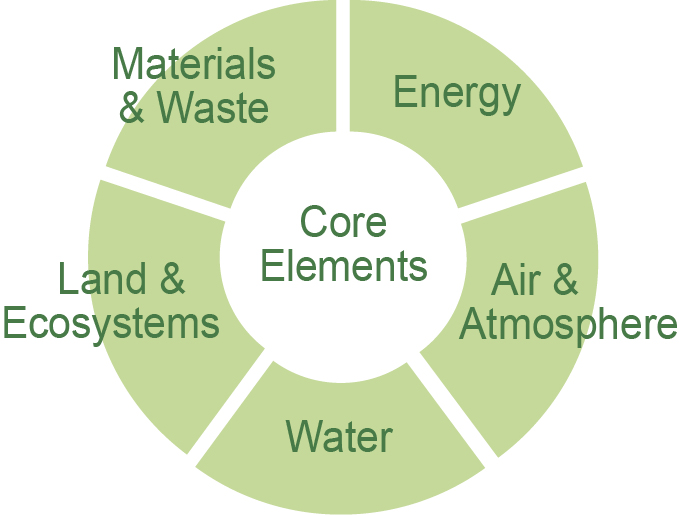 The Policies & Strategies
Incorporating BMPs relating to ...
Find more information on ...
Questions and comments about EPA's green remediation efforts may be forwarded to:
Carlos Pachon, Office of Superfund Remediation and Technology Innovation.