In the News
Upcoming Events
Featured Webinar
The fall meeting of the Federal Remediation Technologies Roundtable (FRTR) focused on remedy protectiveness and climate resilience in site cleanups. View the session 1 and session 2 presentations of this virtual event and explore related links such as the FRTR-compiled summary of related policies, guidance and implementation tools.
Featured Site-Specific Profile
The latest stage of implementing an award-winning green remediation strategy at the Elizabeth Mine Superfund site in Vermont has involved constructing and operating a passive treatment system to address the site's mining-influenced water. The system comprises an anoxic limestone drain, settling pond, vertical flow pond and polishing wetlands through which leachate from a capped area sequentially flows via gravity feed. This nature-based solution eliminates the need for electricity or other forms of extrinsic energy and reduces the cost of long-term remedy maintenance. *Update*


Greener Cleanup Bulletins
Incorporating Sustainable Environmental Practices into Remediation of Contaminated Sites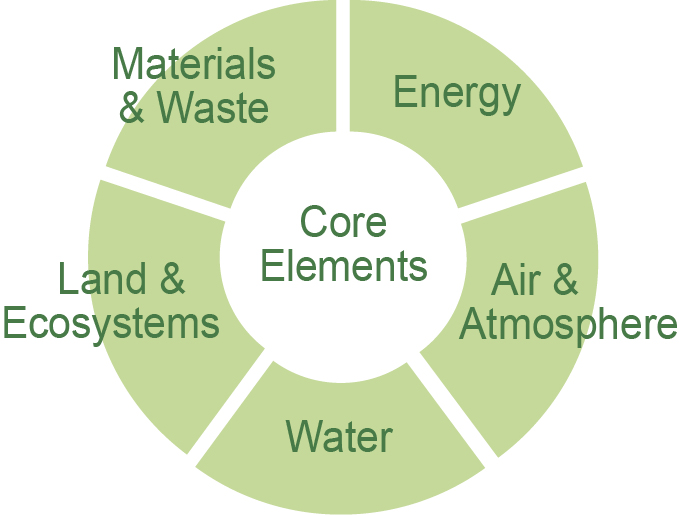 The Policies & Strategies
Incorporating BMPs relating to...
Find more information on ...