Risk Communication Strategies to Reduce Exposures and Improve Health: Session I - Designing and Tailoring Messages
Sponsored by: NIEHS Superfund Research Program
Archived: Friday, September 24, 2021

View Archive
The NIEHS Superfund Research Program (SRP) is hosting a Risk e-Learning webinar series focused on strategies to communicate potential environmental health risks to reduce exposures and improve health.
The four-part series will showcase effective risk communication strategies and how they have been tailored to the needs of diverse communities. Presentations will also highlight first-hand experiences designing risk communication messages and campaigns, evaluating impact, and adapting communication strategies for different populations. The webinar series builds on an SRP workshop held in June 2021.

The first session focuses on designing and tailoring messages to better communicate risks to vulnerable communities. Presenters will include how they have worked with communities and other stakeholders to develop targeted messages and create effective communication tools.

Maida Galvez, M.D., and Joseph Wilson, M.H.S., of the Icahn School of Medicine at Mount Sinai, will share foundational principles of messaging development routinely used by the Region 2 Pediatric Environmental Health Specialty Unit, New York State Children's Environmental Health Center, and the Mount Sinai NIEHS Community Engagement Core. They will discuss case examples that highlight partnered messaging development featuring the Prescription for Prevention Program and other examples of environmental public health messaging which were enhanced by inclusion of diverse perspectives.

Esther Erdei, Ph.D., of the University of New Mexico will explain how Tribal communities are in increased risk to be exposed to various toxicants through numerous pathways that are associated with their traditional land use patterns, ceremonies, and overall dependence on their outdoor, rural and built environment. The presentation will highlight successful methods of engaging the communities in risk communication, environmental health education, and the report-back process.

Rachel Morello-Frosch, Ph.D., of the University of California, Berkeley will discuss processes for engaging community collaborators in the development of online and other digital tools to inform individual and collective exposure reduction strategies and regulatory decision-making. The presentation will highlight community- and data-driven strategies such as the Water Equity Science Shop Statewide drinking water tool, spatial maps of sea level rise threats to hazardous facilities in communities in California, and application of a Digital Report-Back Interface to report back biomonitoring results to study participants.
Accessibility, Recording, and Content Disclaimer
Rehabilitation Act Notice for Reasonable Accommodation
It is EPA's policy to make reasonable accommodation to persons with disabilities wishing to participate in the agency's programs and activities, pursuant to the Rehabilitation Act of 1973, 29 U.S.C. 791. Any request for accommodation should be made to Mali Velasco Delgado at 919-794-4708 or mali.velascodelgado@nih.gov, preferably one week or more in advance of the webinar, so that EPA will have sufficient time to process the request. EPA would welcome specific recommendations from requestors specifying the nature or type of accommodation needed. Please note that CLU-IN provides both alternate phone call-in options and closed captioning for all webinars, and requests for these specific accommodations are not necessary.
Webinar Recording
By participating in this CLU-IN webinar, you automatically agree to authorize recording of audio and visual content presented during this live event and consent to subsequent use of this recording in the public domain by the U.S. Environmental Protection Agency. This recording may include questions, comments and poll responses provided by you during the live event in addition to your name, voice, image or likeness. This recording will be made available after the conclusion of the live event as part of the CLU-IN webinar archives, and will remain available indefinitely. If you do not wish to consent to the recording, please do not join the live event, and contact Jean Balent at 202-566-0832 or balent.jean@epa.gov to discuss your concerns.
Content Disclaimer
This webinar is intended solely to provide information to the public. The views and opinions expressed as part of this webinar do not necessarily state or reflect those of the U.S. Environmental Protection Agency. It is not intended, nor can it be relied upon, to create any rights enforceable by any party in litigation with the United States, or to endorse the use of products or services provided by specific vendors. With respect to this webinar, neither the United States Government nor any of their employees, makes any warranty, express or implied, including the warranties of merchantability and fitness for a particular purpose, or assumes any legal liability or responsibility for the accuracy, completeness, or usefulness of any information, apparatus, product, or process disclosed, or represents that its use would not infringe privately owned rights.
Presenters: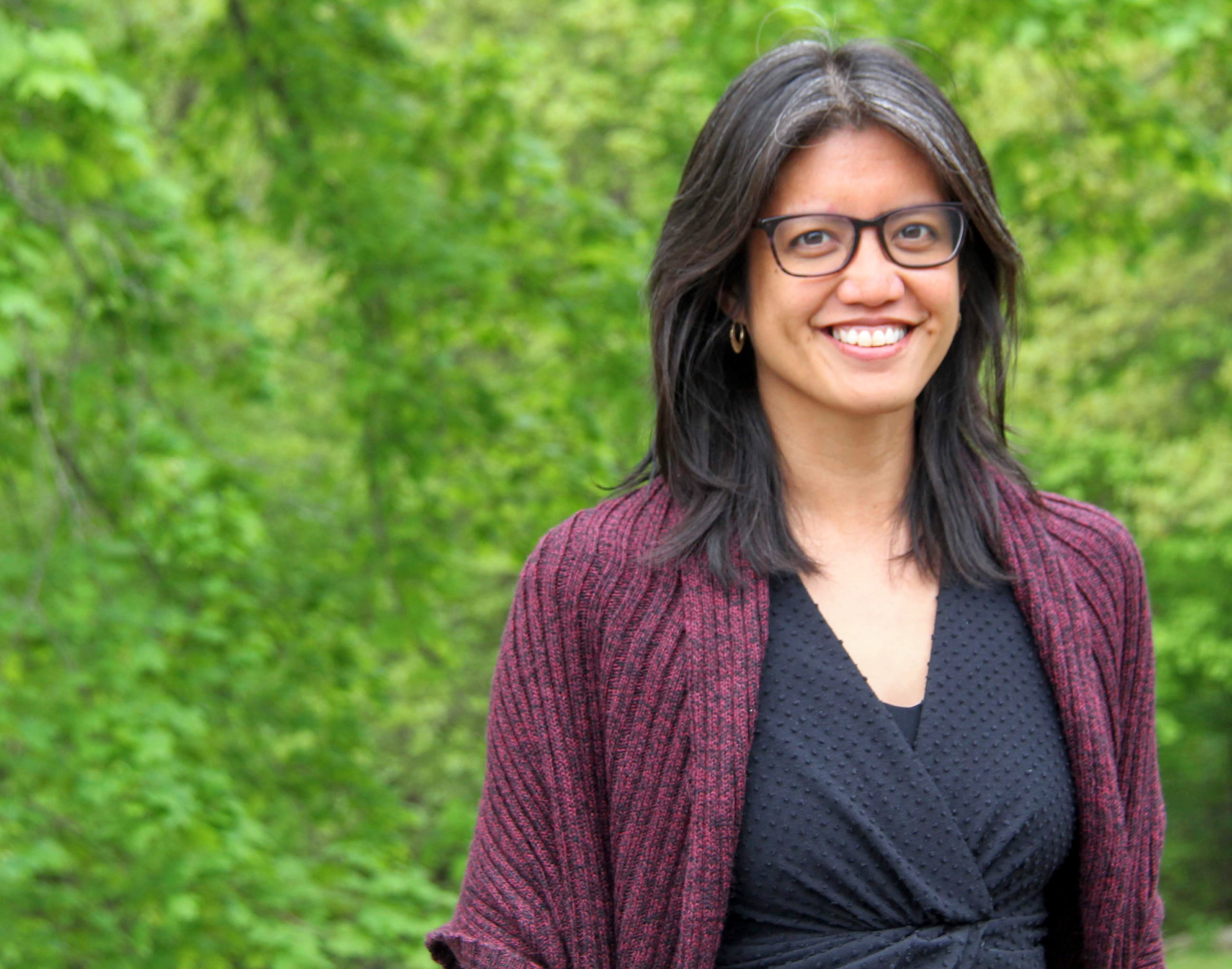 Maida Galvez, M.D., Icahn School of Medicine at Mount Sinai (maida.galvez@mssm.edu)
Maida Galvez, M.D., Professor of Environmental Medicine, Public Health & Pediatrics, is Co-Director of the CDC/EPA and AAP supported Federal Region 2 Pediatric Environmental Health Specialty Unit at Mount Sinai, serving NY, NJ, PR, and US Virgin Islands. She is founding Co-Director of the New York State Children's Environmental Health Center—the first state-wide, publicly funded model for children's environmental health clinical services in the United States. She directs the Community Engagement Cores for Mount Sinai's NIH funded Clinical and Translational Science Awards and the NIEHS Transdisciplinary Center for Early Environmental Exposures. She serves on the CDC/APHA National Environmental Health Partnership Council where she Co-Chairs the Communications Workgroup and on the boards of Children's Environmental Health Network and Parsons Healthy Materials Lab.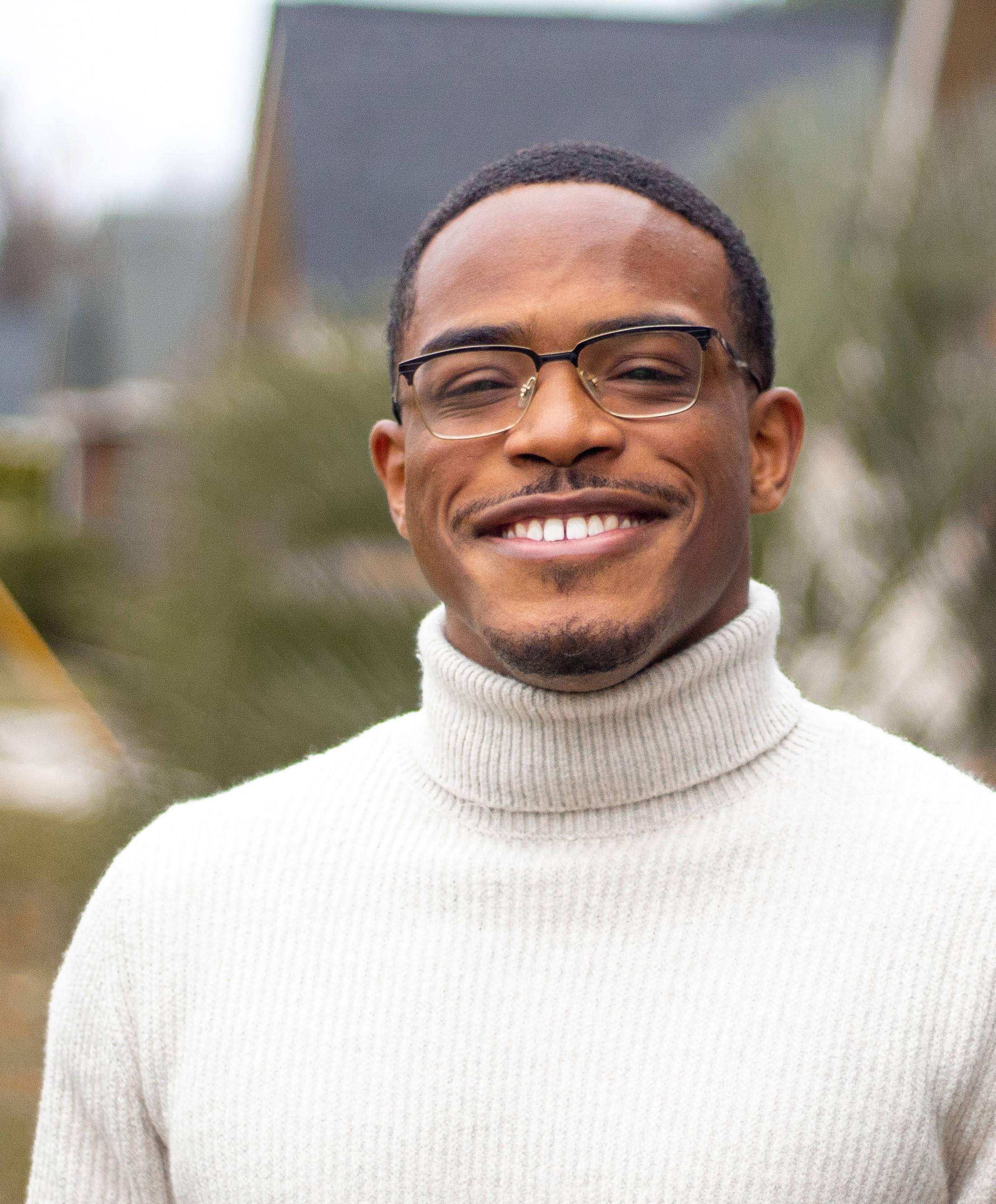 Joseph Wilson, M.H.S., Icahn School of Medicine at Mount Sinai (joseph.wilson@mssm.edu)
Joseph Wilson Jr., M.H.S. is a program coordinator for both the Region 2 Pediatric Environmental Health Specialty Unit and the New York State Children's Environmental Health Centers and is based at Icahn School of Medicine at Mount Sinai. As a program coordinator, Joseph is the lead on the "Prescriptions for Prevention" project, which aims to connect families to local resources & interventions that address environmental health concerns. He also helps manage consultations for the PEHSU and leads efforts in community engagement. Joseph graduated with a Master of Health Science degree in Environmental Health from the Johns Hopkins Bloomberg School of Public Health and a bachelor's degree from Williams College.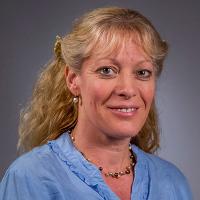 Esther Erdei, Ph.D., University of New Mexico SRP Center (eerdei@salud.unm.edu)
Esther Erdei, Ph.D., is an expert in immunology, molecular epidemiology, autoimmune molecular marker development, autoimmune disease epidemiology and environmental health research focusing on toxicant exposures and adverse health effects. She served as a public health officer in Hungary and for special programs at the WHO European offices in Germany and Italy in 1998-2003. She has been funded by the NIH to carry out tribal environmental health research as part of the currently ongoing, large Center initiatives at the University of New Mexico (UNM). In addition, she contributed to population-based cancer epidemiology and prevention research for the past 18 years. Dr. Erdei has built successful and trusted collaborations with several Tribal communities in the Southwestern and the Midwest U.S. In addition to her research, she has been also serving as the UNM Health Sciences site director for Mountain West Institutional Research Network's Community Engagement and Outreach Core, making health disparity research more meaningful for Navajo and other Pueblo communities in the Western U.S. region.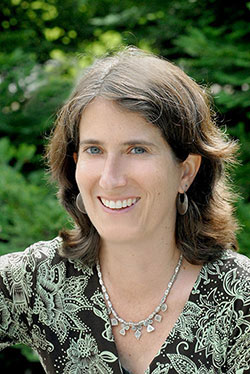 Rachel Morello-Frosch, Ph.D., University of California, Berkeley SRP Center (rmf@berkeley.edu)
Rachel Morello-Frosch, Ph.D., is a Professor in the Department of Environmental Science, Policy and Management and the School of Public Health at UC Berkeley. For over 20 years, her research has examined social determinants of environmental health among diverse communities with a focus on inequality, psychosocial stress and how these factors interact with environmental chemical exposures to produce health inequalities. In collaboration with communities and scientists, Dr. Morello-Frosch has also developed science-policy tools for assessing the cumulative impacts of chemical and non-chemical stressors to improve regulatory decision-making and advance environmental justice. Her research is supported by NIH, NSF, Cal-EPA, the California Breast Cancer Research Program and private foundations.
Moderators: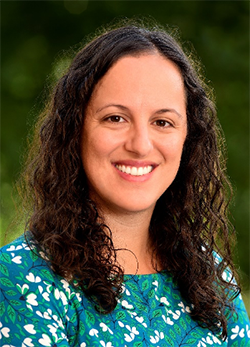 Sara Amolegbe, Health Specialist, Superfund Research Program, National Institute of Environmental Health Sciences (sara.amolegbe@nih.gov or 984-287-4934)
Sara Amolegbe, M.S.P.H., is a health specialist with the Superfund Research Program (SRP) in the Hazardous Substances Research Branch in the NIEHS Division of Extramural Research and Training. She came to NIEHS in August 2020 with 8 years of experience in environmental health communications as well as training and experience in environmental health research and project management. She has a Bachelor of Science in environmental health and a Master of Science in Public Health in environmental sciences and engineering from the University of North Carolina at Chapel Hill.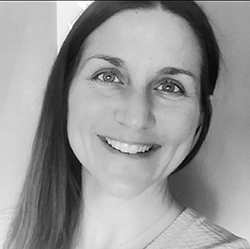 Jean Balent, U.S. EPA Technology Innovation and Field Services Division (balent.jean@epa.gov or 202-566-0832)
Ms Balent is on the staff of the EPA's Technology Innovation and Field Services Division where she has worked to collect and disseminate hazardous waste remediation and characterization information since 2003. Ms Balent manages the Clean Up Information Network website and actively supports online communication and collaboration resources available to EPA. She formerly worked with the US Army Corps of Engineers Environmental Engineering Division in the Buffalo District. Ms Balent was also a member of the SUNY-Buffalo Groundwater Research Group where she constructed and tested large scale models of groundwater flow. Ms Balent has also conducted research relating to the Great Lakes, environmental remediation, and brownfields re-development. She holds a Bachelor's degree in environmental engineering from SUNY-Buffalo and a Master's degree in Information Technology from AIU.
Webinar Slides and References:
Additional Resources:
Resources for Erdei Presentation
Resources for Galvez/Wilson Presentation
Resource for Morello-Frosch Presentation
If you have a suggested topic or idea for a future CLU-IN internet seminar, please contact:
Jean Balent
Technology Integration and Information Branch
PH:
202-566-0832 |
Email:
balent.jean@epa.gov
Michael Adam
Technology Integration and Information Branch
PH:
202-566-0875 |
Email:
adam.michael@epa.gov