Information for tribes on EPA's Interim guidance on destroying and disposing of certain per- and polyfluoroalkyl substances (PFAS) -containing materials (not consumer products)
Sponsored by: US EPA OLEM
Archived: Friday, January 29, 2021

View Archive
This Webinar is Restricted to Tribal environmental staff and community members
Under the National Defense Authorization Act for Fiscal Year 2020 (FY20 NDAA), the interim guidance generally describes thermal treatment, landfill and underground injection technologies that may be effective in the destruction or disposal of PFAS and PFAS-containing materials.

As required by the FY20 NDAA, the interim guidance addresses PFAS and PFAS-containing materials including:

Aqueous film-forming foam (for firefighting);
Soil and biosolids;
Textiles, other than consumer goods, treated with PFAS;
Spent filters, membranes, resins, granular carbon, and other waste from water treatment;
Landfill leachate containing PFAS; and
Solid, liquid, or gas waste streams containing PFAS from facilities manufacturing or using PFAS.
The interim guidance is not intended to address destruction and disposal of PFAS-containing consumer products, such as non-stick cookware and water-resistant clothing.
The agency is also providing guidance on testing and monitoring air, effluent, and soil for releases near potential destruction or disposal sites.
Because EPA will accept comments on the Interim Guidance until February 22nd, 2021, we wanted to provide an overview of the guidance that might be useful to tribes in submitting comments and outline what the guidance covers and what is not included. For more information, please see
www.epa.gov/pfas
.
Accessibility, Recording, and Content Disclaimer
Rehabilitation Act Notice for Reasonable Accommodation
It is EPA's policy to make reasonable accommodation to persons with disabilities wishing to participate in the agency's programs and activities, pursuant to the Rehabilitation Act of 1973, 29 U.S.C. 791. Any request for accommodation should be made to Amanda vanEpps at : (703) 603-8855 or vanepps.amanda@epa.gov, preferably one week or more in advance of the webinar, so that EPA will have sufficient time to process the request. EPA would welcome specific recommendations from requestors specifying the nature or type of accommodation needed. Please note that CLU-IN provides both alternate phone call-in options and closed captioning for all webinars, and requests for these specific accommodations are not necessary.
Webinar Recording
By participating in this CLU-IN webinar, you automatically agree to authorize recording of audio and visual content presented during this live event and consent to subsequent use of this recording in the public domain by the U.S. Environmental Protection Agency. This recording may include questions, comments and poll responses provided by you during the live event in addition to your name, voice, image or likeness. This recording will be made available after the conclusion of the live event as part of the CLU-IN webinar archives, and will remain available indefinitely. If you do not wish to consent to the recording, please do not join the live event, and contact Jean Balent at 202-566-0832 or balent.jean@epa.gov to discuss your concerns.
Content Disclaimer
This webinar is intended solely to provide information to the public. The views and opinions expressed as part of this webinar do not necessarily state or reflect those of the U.S. Environmental Protection Agency. It is not intended, nor can it be relied upon, to create any rights enforceable by any party in litigation with the United States, or to endorse the use of products or services provided by specific vendors. With respect to this webinar, neither the United States Government nor any of their employees, makes any warranty, express or implied, including the warranties of merchantability and fitness for a particular purpose, or assumes any legal liability or responsibility for the accuracy, completeness, or usefulness of any information, apparatus, product, or process disclosed, or represents that its use would not infringe privately owned rights.
Presenters: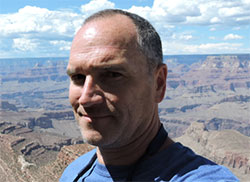 Carlos Pachon, U.S. EPA Office of Superfund Remediation and Technology Innovation (pachon.carlos@epa.gov or 202-566-0873)
Carlos manages EPA's Brownfields and Land Revitalization Technology Support Center which has an overall goal of advancing best practices and new technologies in cleaning up Brownfield sites. The Brownfields Road Map is a product of the BTSC, which in turn is a collaborative effort between the Superfund Program and the Office of Brownfields and Land Revitalization. Carlos has a broad cross-program perspective on innovative practices in site assessment and cleanup, and he generates and manages knowledge and information on the use of technologies in the Superfund Program. He is currently leading a cross-Agency effort to advance EPA's Principles for Green Remediation.

In recent years he has held other positions including Deputy Director for Environmental Reviews with the United States Trade Representative, and as a special assistant to EPA Administrator Johnson. He has a BS from Colorado State University in Watershed Management and graduate degrees in Environmental and Management from Duke University and an MBA from Georgetown University in DC.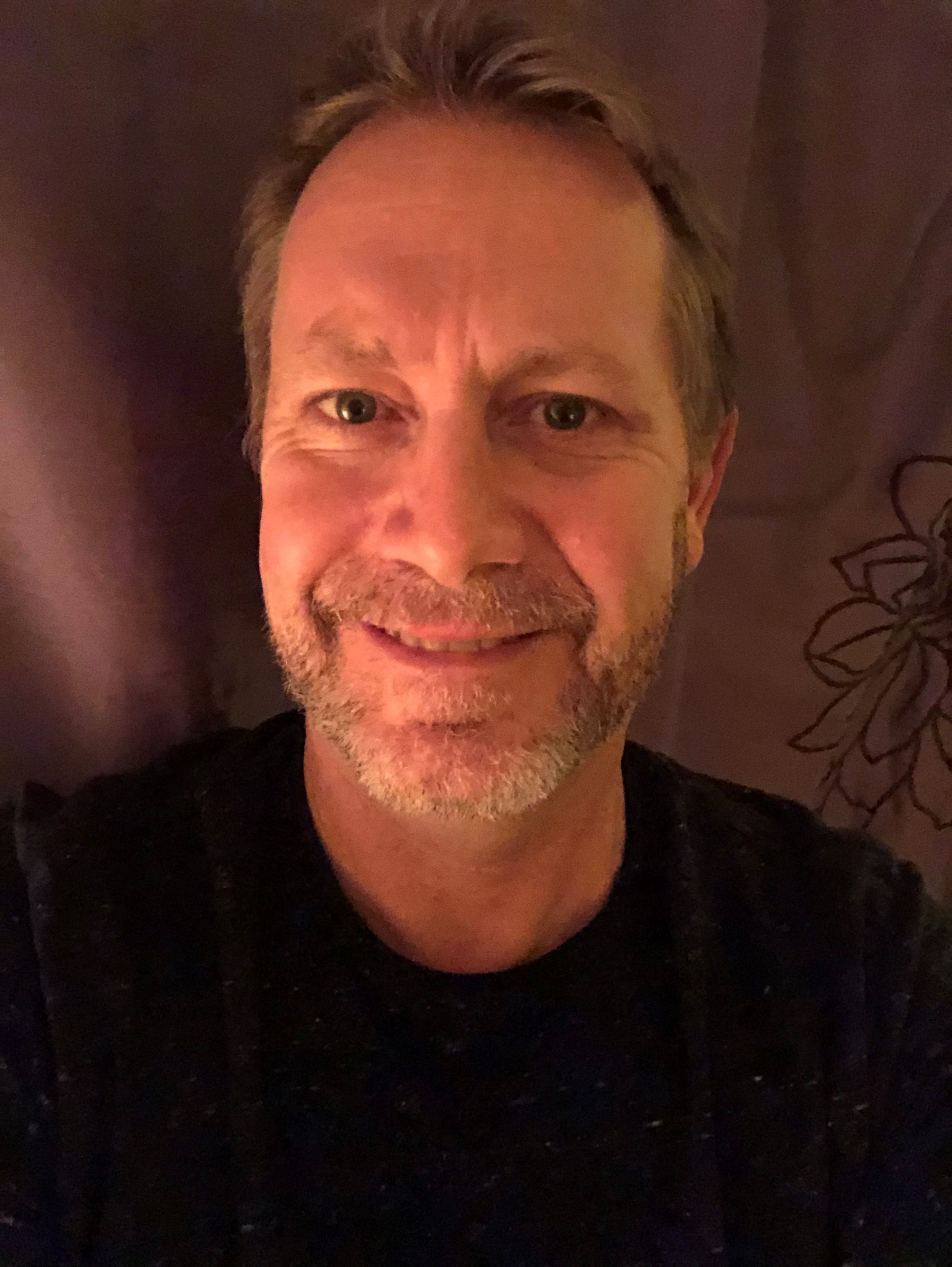 Stiven Foster, M.S., U.S. EPA
Stiven Foster, M.S., is a Science Advisor for the U.S. Environmental Protection Agency's Office of Land and Emergency Management on the Policy Analysis and Regulatory Management Staff. He has 20 years of experience with EPA as a toxicologist and environmental scientist. Stiven served on a detail as Deputy Assistant Director of Chemical Regulations for the Whitehouse Council on Environmental Quality (2011-2012). His area of expertise is science policy and risk assessment of hazardous chemicals and land contamination. During his career Stiven has worked on numerous regulations, policies, and other actions to address risks from asbestos, dioxins, lead, trichloroethylene, and other contaminants. Stiven received his Bachelor of Science and Master of Science degrees from Colorado State University.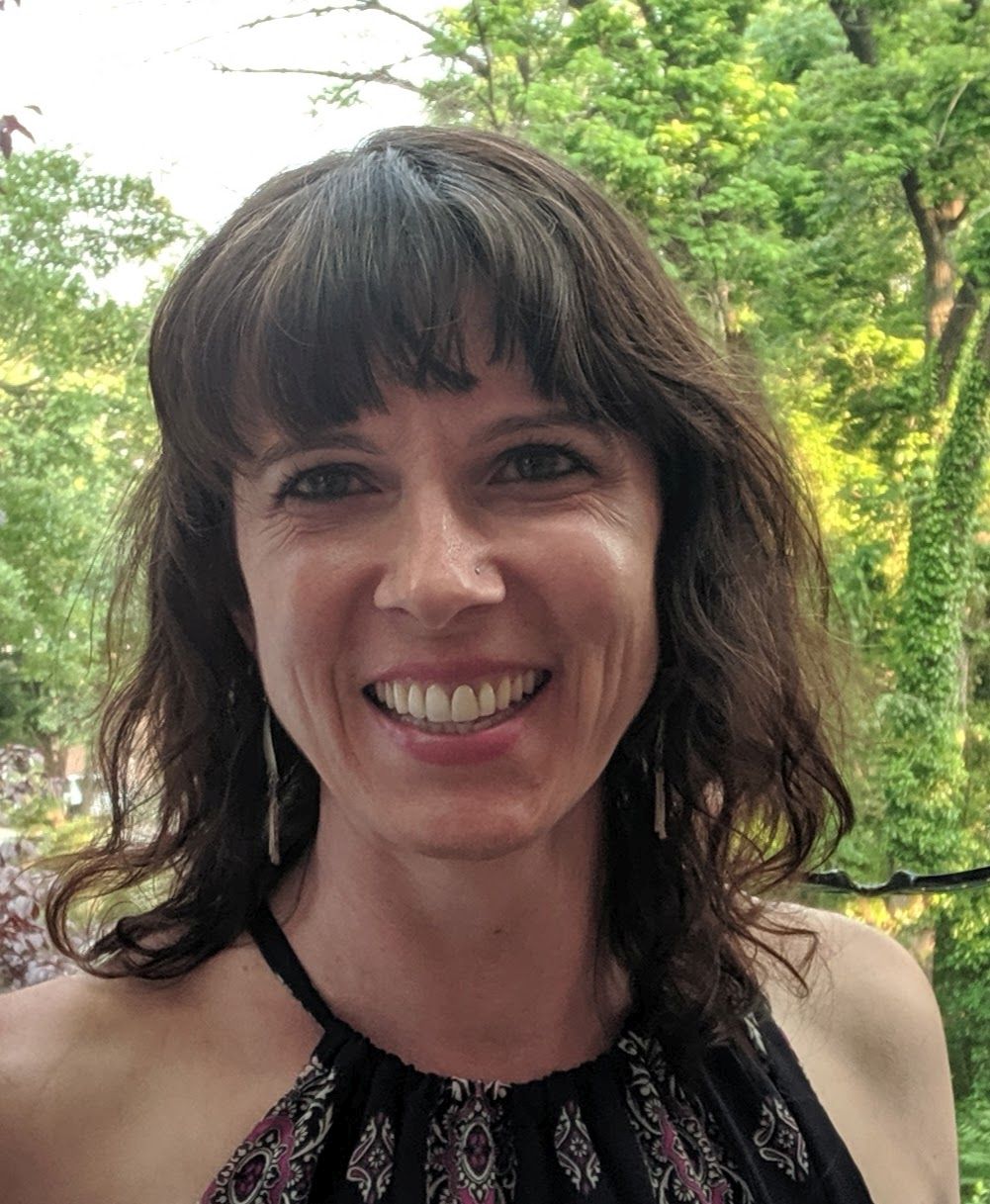 Erika Wilson, U.S. EPA
Erika Wilson has worked at the EPA for over 15 years. Currently, she is the Tribal Program Coordinator in the Office of Land and Emergency Management where she advises the office on considering tribes and tribal communities when developing and implementing programs and policies related to Superfund, brownfields, emergency response, solid and hazardous waste, and underground storage tanks. She also serves as the Tribal Consultation Advisor in OLEM to ensure the office consults with tribes on regulatory and other actions. Before coming to OLEM, she worked for over 10 years in the Clean Air Markets Division of the Office of Air and Radiation's Office of Atmospheric Programs in communications and public outreach. She also advised the office on tribal and environmental justice topics.
Moderator: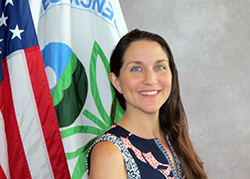 Jean Balent, U.S. EPA Technology Innovation and Field Services Division (balent.jean@epa.gov or 202-566-0832)
Ms Balent is on the staff of the EPA's Technology Innovation and Field Services Division where she has worked to collect and disseminate hazardous waste remediation and characterization information since 2003. Ms Balent manages the Clean Up Information Network website and actively supports online communication and collaboration resources available to EPA. She formerly worked with the US Army Corps of Engineers Environmental Engineering Division in the Buffalo District. Ms Balent was also a member of the SUNY-Buffalo Groundwater Research Group where she constructed and tested large scale models of groundwater flow. Ms Balent has also conducted research relating to the Great Lakes, environmental remediation, and brownfields re-development. She holds a Bachelor's degree in environmental engineering from SUNY-Buffalo and a Master's degree in Information Technology from AIU.
Webinar Slides and References:
If you have a suggested topic or idea for a future CLU-IN internet seminar, please contact:
Jean Balent
Technology Integration and Information Branch
PH:
202-566-0832 |
Email:
balent.jean@epa.gov
Michael Adam
Technology Integration and Information Branch
PH:
202-566-0875 |
Email:
adam.michael@epa.gov